We look forward to seeing you at the 43rd edition of Host from October 13th to 17th at Pavilion 7P - Stand H35-H45-L36-L46



Come and see our new Lainox demonstration set up, where our Chefs will manage a real Gourmet Restaurant with an open kitchen.
We will show you how Lainox technology, in addition to simplifying work in the kitchen, can make it more profitable.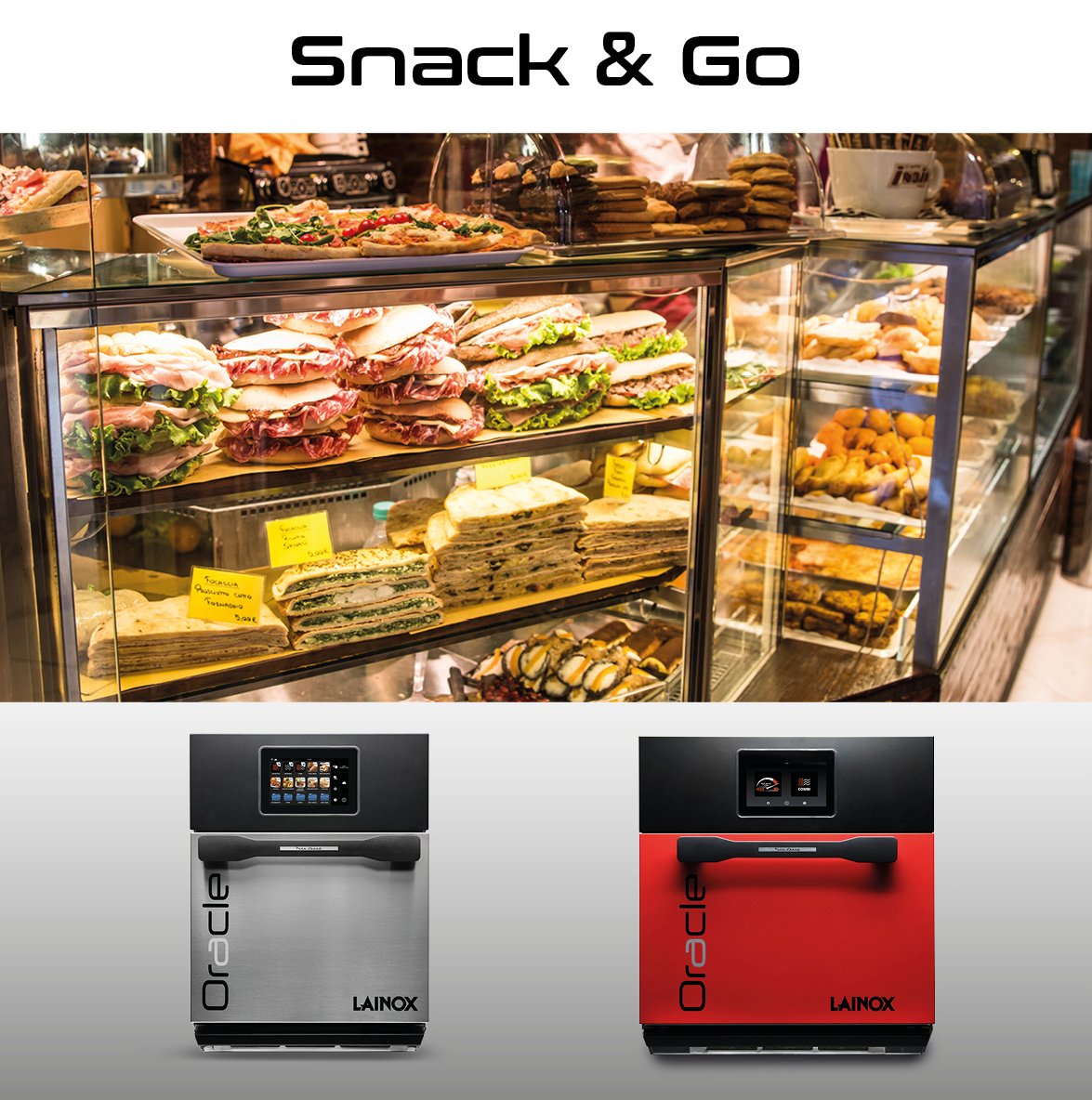 If instead, you want to delve deeper into the world of High Speed ​​Ovens, Lainox invites you to Snack & Go, where time is no longer counted in minutes but in seconds.